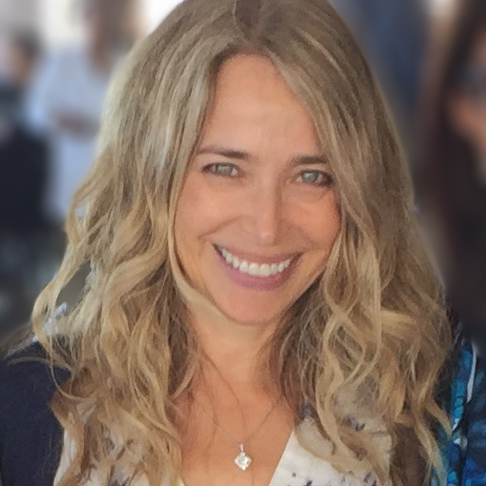 Julie Lyon Cheifetz, PMA – CPT, has been teaching since 2002. Through her personal health journey and experience working with people of all ages and conditions, Julie developed Lifted™, a Pilates-based system to fuel the body's amazing restorative powers. Julie began developing this system after surviving what was diagnosed as a fatal complication during childbirth that left her in a coma, then temporarily wheel-chair bound and with advanced-stage kidney disease. Discovering the mind-body-spirit connection led to new strength and mobility. She brings what she learned in her personal healing journey to inspire others to find renewed strength and health at any age. Her story was featured in "Woman's Health" Magazine and her articles on Pilates and wellness topics have been published in leading Pilates publications.
Julie is certified through BASI Pilates, where she had the honor to study with Rael Isacowitz in California. She also has certifications from The Pilates Method Alliance and PhysicalMind Institute in New York.
Her education includes an MBA from the University of Chicago- Graduate School of Business, Certificat de Langue Française from Université de Paris – Sorbonne, and a BA from University of Wisconsin – Madison. Before founding Lifted™, Julie had a sixteen-year career in business, including management of one of the first software products for Apple Computer's Macintosh™ computer, and directing a software product at a Fortune 100 company.